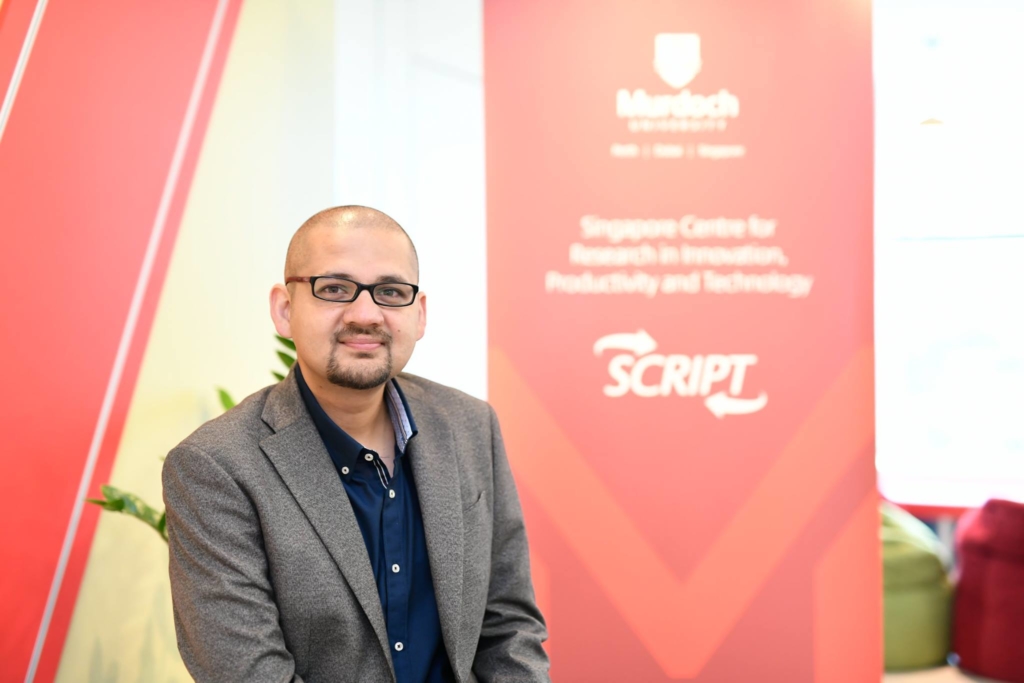 Registration & more information

https://thecolony.lpages.co/design-think-to-design-doing/
The relationship you have with your client is the most important aspect with your business.
As you know, it's a lot easier to make a client buy again than to make a new client and this is why, the better your customer service is, the better the health of your business goes.
An important part of this is to raise the level of commitment or engagement your client is has with your business.
Engagement is key in today's era and the better you are able to raise engagement, the better your results are with creating loyalty from your customers.
The 26th June workshop tackles the customer engagement complex via design thinking. Transforming your view of clients service and engagement so you can be a master of it.
This will be a one time live event so hurry, places are limited.
All proceeds will be going to The Salvation Army.