myMurdoch Career is your online link to jobs and career resources. The portal is a free resource for Murdoch students, graduates and staff as well as employers wanting to reach Murdoch students. Find more local job opportunities here or other resources from the link below.
Careers and Employability offers a range of services and resources to assist current students and recent graduates in planning and developing their careers, from simple, self-directed activities through to one-on-one, personalised career guidance.
Kaplan Employability Services offers a comprehensives series of initiatives to increase the employability of our students and alumni, as well as industry partners and employers interested in job postings and hiring opportunities and partnership collaborations.
Murdoch EDGE offers Murdoch University students and graduates in Singapore a range of unique services to improve their career readiness or gain the confidence to pursue new ideas that can turn into real-world solutions.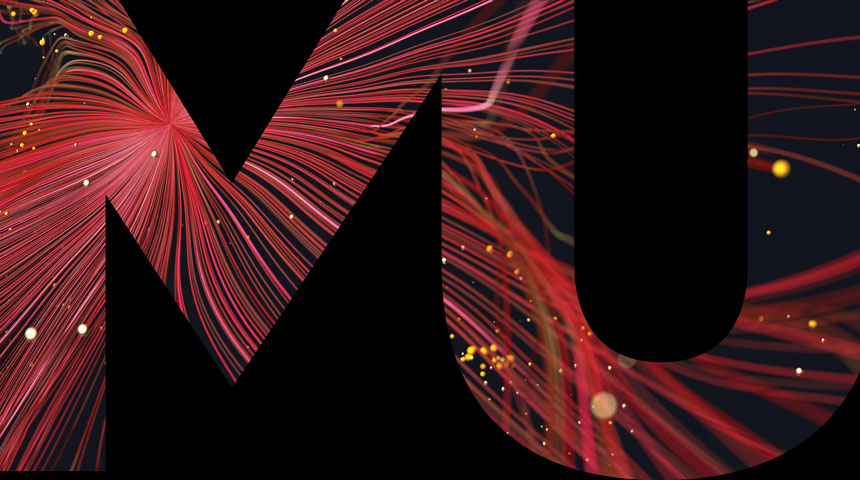 4 May 2021
Murdoch University Chancellor, Gary Smith and Vice Chancellor, Eeva Leinonen today unveiled a bold, new visual identity for the University. The new visual identity will reflect Murdoch's position as a... Read More >>